Copyright gives the creator of an original 'work of literature, science or art' the exclusive right to publish and/or duplicate it. For example, if you have written a book or created a work of art, you will want to prevent others from publishing or duplicating your work without your permission. Copyright is established automatically as soon as a work is created, provided that said work is original. The source code and graphic interface of apps and games are also covered by copyright, provided that they satisfy the conditions.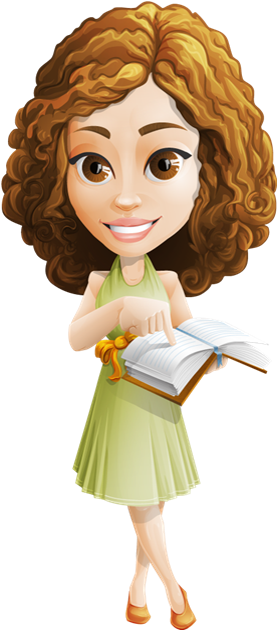 Definition 
Copyright (or author's right) is a legal term used to describe the rights that creators have over their literary-, science- and artistic works including the exclusive right to publish and/or duplicate these works. Copyright only applies to works that are original and can be perceived by the senses.
Types of exclusive rights under copyright:
economic rights, these rights allow the owner to derive financial reward from the use of their works by others; 
moral rights, which protect the non-economic interests of the author, like the right to claim authorship of a work and the right to oppose changes to a work that could harm the creator's reputation. Example: cropping a photo in such a way that the composition is completely changed.
Copyright protection extends only to expressions, and not to ideas, procedures, methods of operation or mathematical concepts as such. Copyright may or may not be available for a number of objects such as titles, slogans, or logos, depending on whether they contain sufficient authorship.
Duration copyright protection
In most of the world, the default length of copyright is the life of the author plus either 50 or 70 years.
For Sint Maarten, copyright is valid until 50 years after the death of the creator. When the period of 50 years has elapsed, the work is free from copyright and can in principle be used without restriction..