The Bureau for Intellectual Property in cooperation with the Dutch Ministry of Economic Affairs & Climate and the Benelux Office for Intellectual Property is organizing a workshop regarding the Developments and the similarities in the IP regulations in the Dutch Kingdom.
This workshop is tailored to you, the IP professional in the Dutch Caribbean.
Time & Location
Time:       1:00 pm - 5:00 pm 
Location: Simpsonbay Resort 'Cabana room'
Program
Similarities and differences of IP within the Dutch Kingdom (BIP & BOIP);

Procedure for filing an international application and recent developments concerning the Madrid Protocol (BOIP);

General remarks on changes in European IP law (Ministry EAC);

Short update on the CP3 (BOIP);

Highlights of 'most common' Case law in Benelux/Europe (BOIP);

Feedback on the CIPA quarterly newsletter for trademark representatives 2021-2022 (BIP);

Q&A front and back office (BIP SXM & BOIP);

IP Professionals Networking hour.
Key note Speakers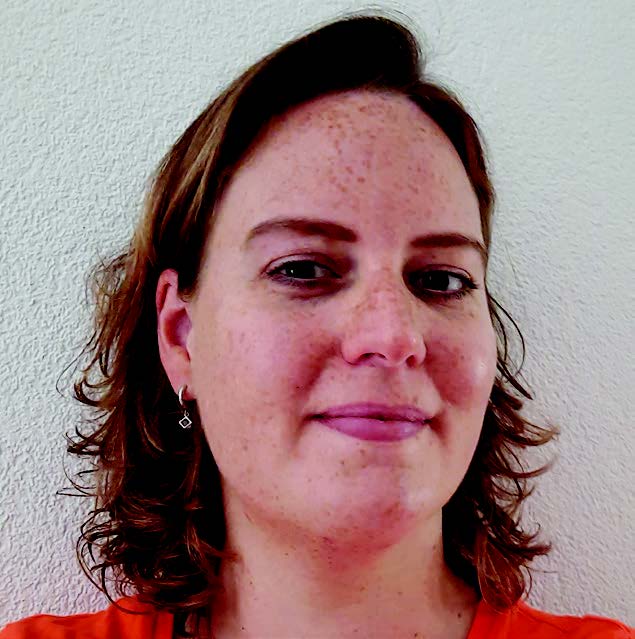 Saskia studied Law in Leiden, Amsterdam and Singapore and obtained her LLM in Intellectual Property Law in 2008.
In 2015 she joined the Intellectual Property Unit of the Ministry of Economic Affairs and Climate Policy in The Netherlands. She focuses a.o. on trademarks, designs, craft and industrial geographical indications and biotech patents. She is involved in negotiations on legislation on EU and international level, and is an administrative board member of the EU Intellectual Property Office and the Benelux Office for Intellectual Property.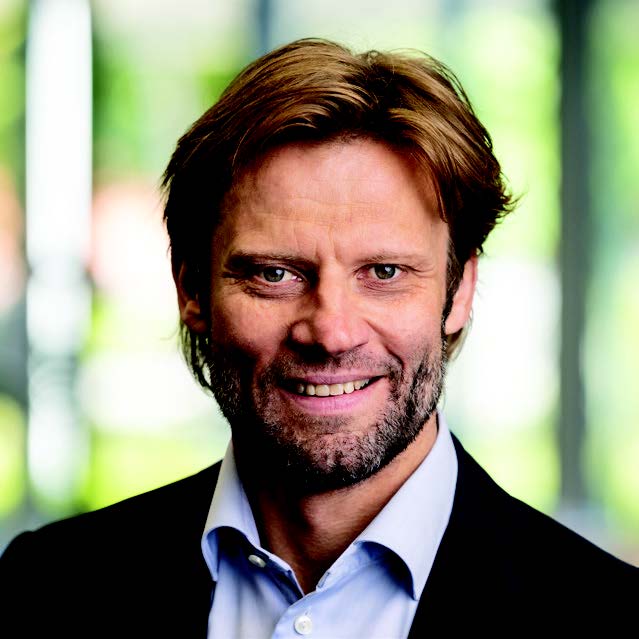 Camille Janssen is working as Principal Legal Officer at BOIP.


He has assisted in drafting the Sint Maarten Trademark legislation and has been involved in the work BOIP is doing for BIP SXM from its set-up. He is responsible for defending BOIP in appeal cases against office refusals of applications on absolute grounds,  is responsible for opposition and cancellation cases in the Benelux and in charge of BOIP´s legal policies.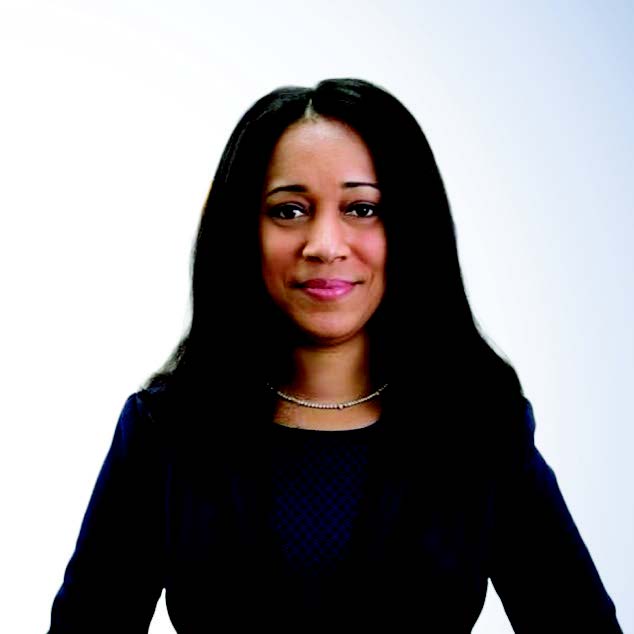 Mrs. Vincentia Rosen-Sandiford, Director of the Bureau for Intellectual Property Sint Maarten.

Mrs. Vincentia Rosen-Sandiford is passionate about increasing IP awareness in and for Sint Maarten. In her role as Director, she works together with an appointed Supervisory Board to advise, recommend and implement policies and plans for the Bureau. Under her leadership the Bureau also advises the Minister on matters related to IP legislation and IP awareness.