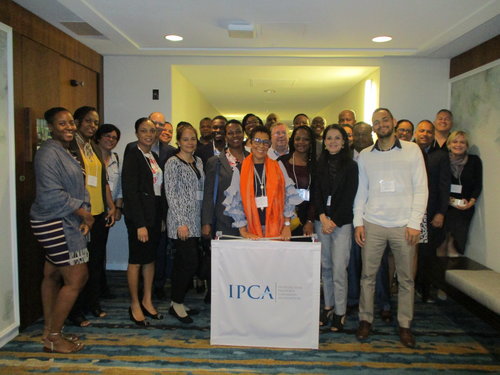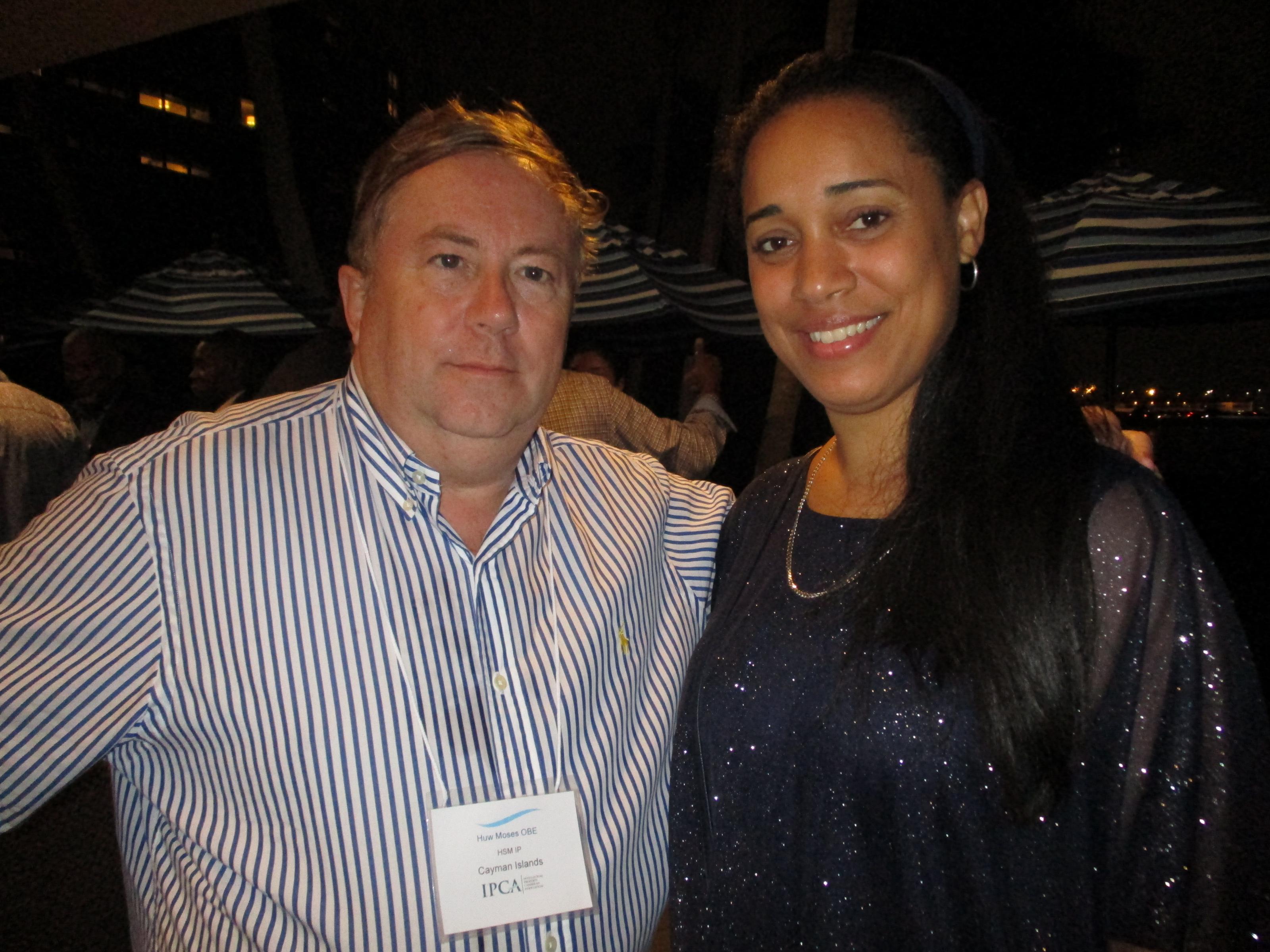 On Saturday, November 3rd, 2018 the Director of the Bureau for Intellectual Property Sint Maarten (BIP SXM) attended the 4th Annual General Meeting of the Intellectual Property Caribbean Association (IPCA) in Miami. BIP SXM has been a member of IPCA since 2017.
IPCA was formed to establish a forum for better communication and collaboration amongst Intellectual Property (IP) practitioners in the Caribbean. Besides that, IPCA aids in the exchange of ideas and provides more networking opportunities for its members. In addition, the association aims through its existence to promote IP rights in the Caribbean. Incorporated in the Cayman Islands, IPCA is a not-for-profit company limited by guarantee without any share capital.
The association has installed four unique committees whom are tasked with topics ranging from education and training, legislation and registry liaison, enforcement and anti-counterfeiting, as well as marketing. All committees work both individually and collectively to meet the objectives of IPCA. BIP SXM joined the 'Dolphin Team'.  The Dolphin's mission is to aid in the education and training of current and future practitioners in the Caribbean. Later this year the Director will dialogue further with committee members to finalize plans for the upcoming year.
IPCA currently has members in 25 Caribbean countries. The association is still young and just like BIP SXM, is working on increasing awareness of Intellectual Property rights in the region. "Being part of IPCA provides members the opportunity to network with other members in the region facing similar challenges. The opportunities and threats are one and the same and putting our minds together will increase our success as a region", says the Director of BIP SXM. More information and membership forms are available on www.ipca.website.   
The Bureau registers trademarks and provides information about other areas of intellectual property, such as patents and copyright, to the public which can be found on www.bip.sx and on social media