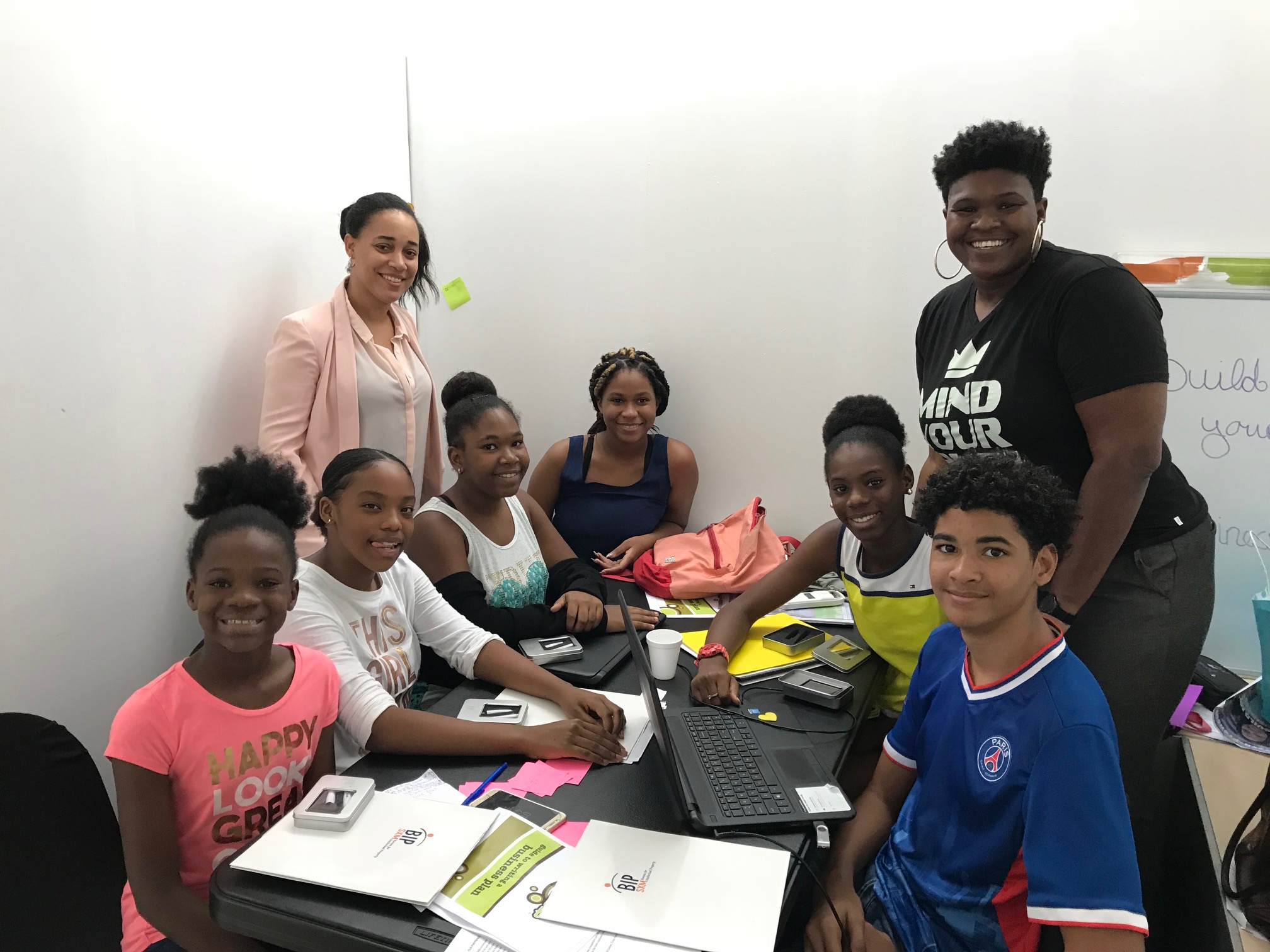 The Community Hub for Administrative Initiatives hosted a Teenpreneur "five day five teens" program. This program provided the opportunity for teens to develop themselves towards entrepreneurs and learn about all aspects such as business plans, marketing tools and the financial aspects of business.
Last Friday the Director of the Bureau attended the program with two staff members in order for the teens to get more understanding on intellectual property, for example building a brand. During a lively conversation also other aspects such as copyright came up for discussion.
The Bureau looks back on an interesting afternoon with an educational discussion!